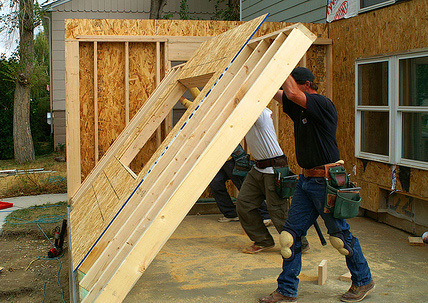 Southern Exposure Building Corp. can help.
As families expand or home businesses get started, home additions become essential when moving from your current location is not a desirable option.
With Southern Exposure Building Corp., adding to the square footage of your home can be made simple. We will confer with the city regarding zoning and draw up plans that make the most sense for how you wish to use the space. We can also add decks to homes so that people have more space for hosting and relaxing outside.